Whether your style is traditional, craftsman, contemporary or country your cabinets will be the first thing in your home to make a statement about who you are and what you value.
Sound like an over statement? When you visit a home and notice beautifully crafted cabinetry that enhances the look and feel of a kitchen and bathroom you – consciously or subconsciously – you develop an impression of the home owners, their individual style and taste.
Home ownership is our chance to design our environment so that it reflects our values. Woodwork is more than functional, it makes a statement. As a remodeling company with an emphasis on quality and craftsmanship we are concisous of the fact that we are making a statement with the cabinetry we provide our clients. Knowing that woodwork makes a big impression we've chosen to work with top craftsmen to create our own premiere custom cabinetry as well as other top-of-the-line cabinet brands:such as DeWils. We pass our demand for well crafted cabinetry on to our clients as you can see in this video.
For 2016, cabinets are "shifting away from oaks and cherry to more modern paints and stains," says Travis Neff of Neff Enterprises, as reported by HomeAdvisor.com. Despite the style change, the look should always be streamlined and stylish with an emphasis on function and overall aesthetics. Cabinets take on an unbroken seamless look that draws the eye up and gives the impression of open spaces, despite the square footage.
Deconstructing the kitchen cabinet
In any remodeling project the sheer number of available design options can be overwhelming, especially when you're not sure what exactly you should be looking for in terms of long-term quality and cost.
Understanding the factors that impact the functionality and cost of your prospective kitchen cabinets should help you feel more comfortable reviewing your choices and making an educated decision.
There are three basic structural components to a cabinet: the box, the shelves and the drawers. Each can be constructed in a number of ways. Cabinets generally come four ways: boxed and ready to install in standard dimensions, boxed and ready to assemble, semicustom and custom.
3 basic types of cabinet doors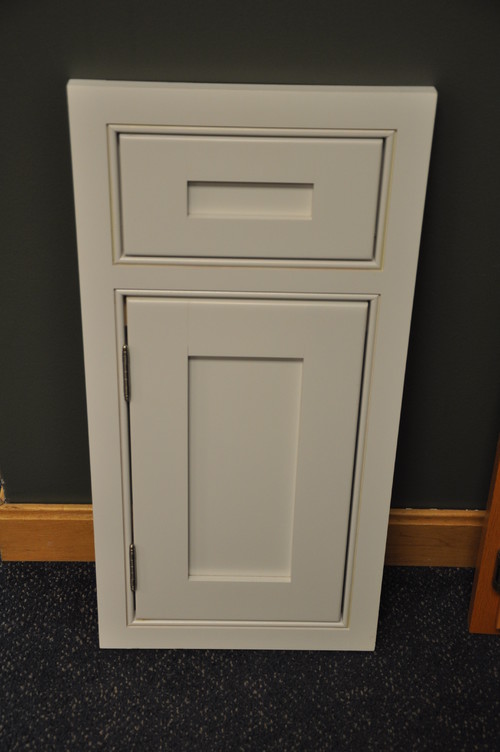 Inset cabinet doors. Most antique and vintage-style cabinets are inset. They can be identified by the small hinges that are visibly mounted right on the cabinet frame. These hinges are visible when the cabinet door is shut.
This style tends to be more expensive than other methods and requires more space, which leads to a smaller storage area inside the cabinet.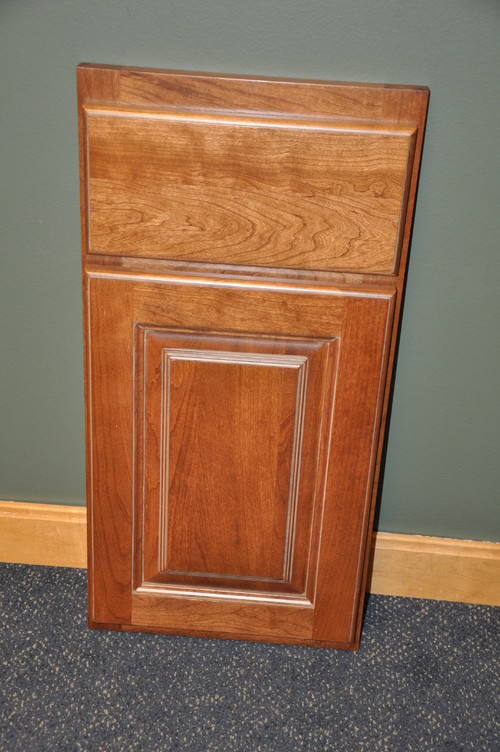 Partial overlay cabinet doors. This style is more modern and a better choice if you're going to be adding cabinet accessories such as pull-outs, lazy susans, and others.  This style can also be built with visible hinges, similar to the inset door style.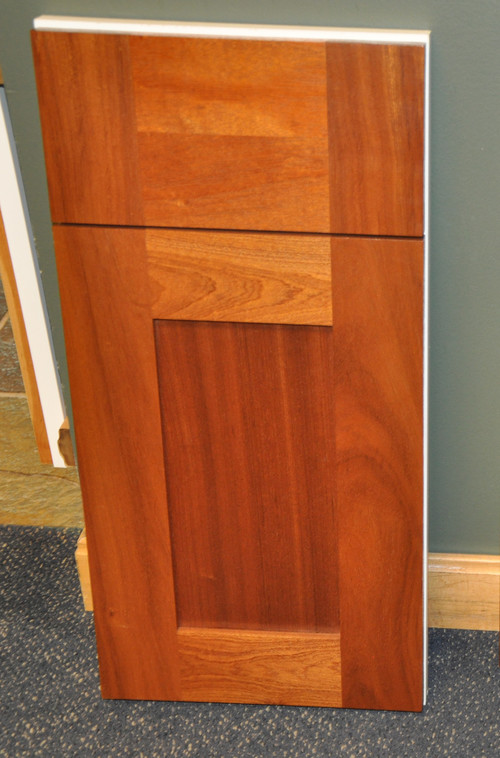 Cabinet materials play a big role in establishing the style of a modern kitchen. We use cherry, oak, maple and pressed woods MDF and Thermafoil products with high-tech finishes to create modern clean-lined cabinets.  Budget is determined by wood and finish. Smaller budgets should consider paint-grade woods, while larger budgets can include stain-grade and exotic woods. Palm Brothers creates hand-crafted, artisan-style cabinetry as well as sourcing products from national manufacturers.
Cabinet Boxes
These are typically built in one of three ways: with plywood, particleboard or MDF (medium-density fiberboard) and a base that is later covered with a finish piece called a toe kick. There are pros and cons to each of these materials.
Drawers and Shelves
Drawers and shelves are also made from particleboard, MDF or plywood, and can be assembled in a number of ways. The most common and least expensive method of drawer construction is gluing and pinning (stapling) the ends together.
Higher quality drawers are made using dovetail construction, which means that small pieces on the ends are routed out to key into one another, making a connection that is very difficult to dislodge. This is the type of construction that we use in our custom woodworking facility, a 3,200 square feet, state-of-the-art facility that allows us to hand build custom cabinetry, closets, storage solutions, media centers, moldings and other finishing elements so you get the quality of high-end pieces at a lower cost than most major manufacturers.
We offer several cabinet options in our Kitchen and Bath remodeling showroom in Naples. We'd love to help you determine the right style and construction for your home and budget. Visit us today or call to schedule your in-home consultation to get the 2016 cabinet trends that are right for you.